Request More Information​​
4 and 5 year MD degree programs. Expedite your medical education with our intensive 3 semester academic year. Start from high school with the 5 year program. Start after 2 years of university with the 4 year program.
ASUSVG accepts applications year round with 3 application periods that correspond with our May, September and January semester start dates.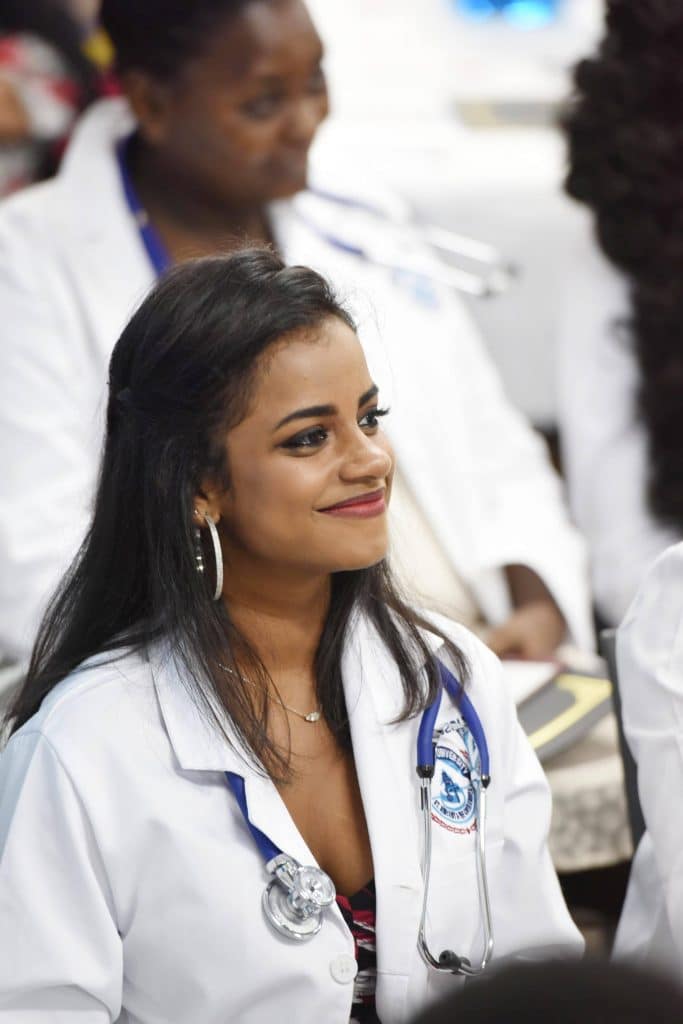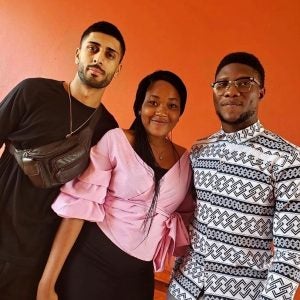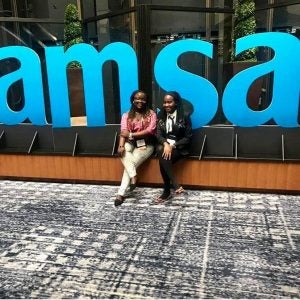 Complete your clinical clerkships in accredited U.S teaching hospitals and train under highly qualified preceptors and instructors.
Take the first step on your path to academic success and growth. Believe and achieve your dreams.