Welcome Back! All Saints University St. Vincent is committed to the safety and security of all students and will continue to advocate in the best interest of the student during this challenging time.
Saint Vincent and the Grenadines
Choose the All Saints University SVG Experience
Affordable Quality Medical EducationBachelors and Graduate Degree ProgramsSmall Class Sizes, Individualized Support
At All Saints University College of Medicine, Saint Vincent and the Grenadines, we strive to foster an environment where our students feel supported academically, socially and emotionally. Medical school can be demanding but our highly qualified faculty and staff care about your individual success. Throughout the stages of the program they work closely with you to guide you on your path to becoming a doctor. Take the first step towards your medical degree with ASU. All Saints University College of Medicine offers the following programs:
5 Year MD Degree Program, which includes a Pre-Medical program
4 Year MD Degree Program
2 Year 4 Month Bachelors of Science in Public Health undergraduate program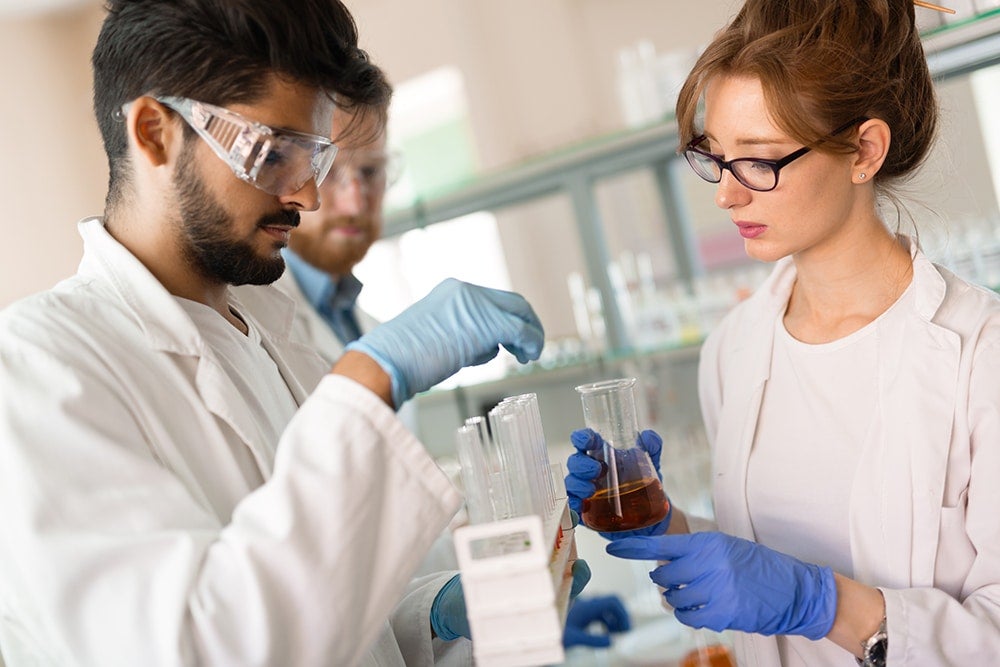 ASU SVG offers rolling admission with semester start dates in January, May and September. An academic year at All Saints consists of 3 semesters. Apply today!
Programs:
M.D. Degree
BSc. Public Health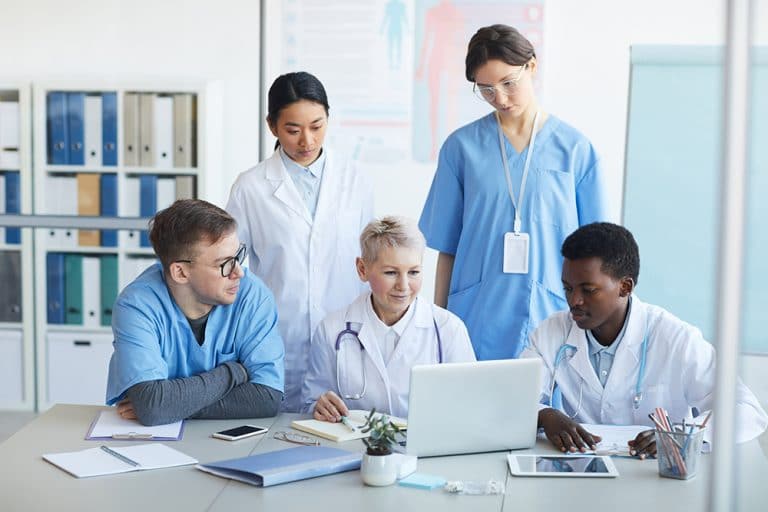 Support
Small Class Sizes, Academic Advising and Highly Qualified Faculty
Experience
Vibrant Student Life with Clinical and Research Opportunities
Success
Successful Practicing Alumni Across the Globe
Affordable
Affordable Tuition and Scholarship Program
DOCTOR OF MEDICINE PROGRAM
BASIC MEDICAL SCIENCES
In the first two years of medical school, students focus on attaining an in-depth understanding of the basic knowledge of health and disease and are introduced to the care of individuals and how to navigate and understand the dynamic between patients and doctors.
CLINICAL SCIENCES
In the third and fourth year of the MD program, students become directly involved in the care and study of patients. All Saints Univeristy St. Vincent students rotate in ACGME approved teaching hospitals throughout the United States. Presently, core rotations take place in Illinois, Georgia and Jamaica. Elective rotations can be arranged in various other states and are also available in other countries such as Canada, the U.K, and the Caribbean.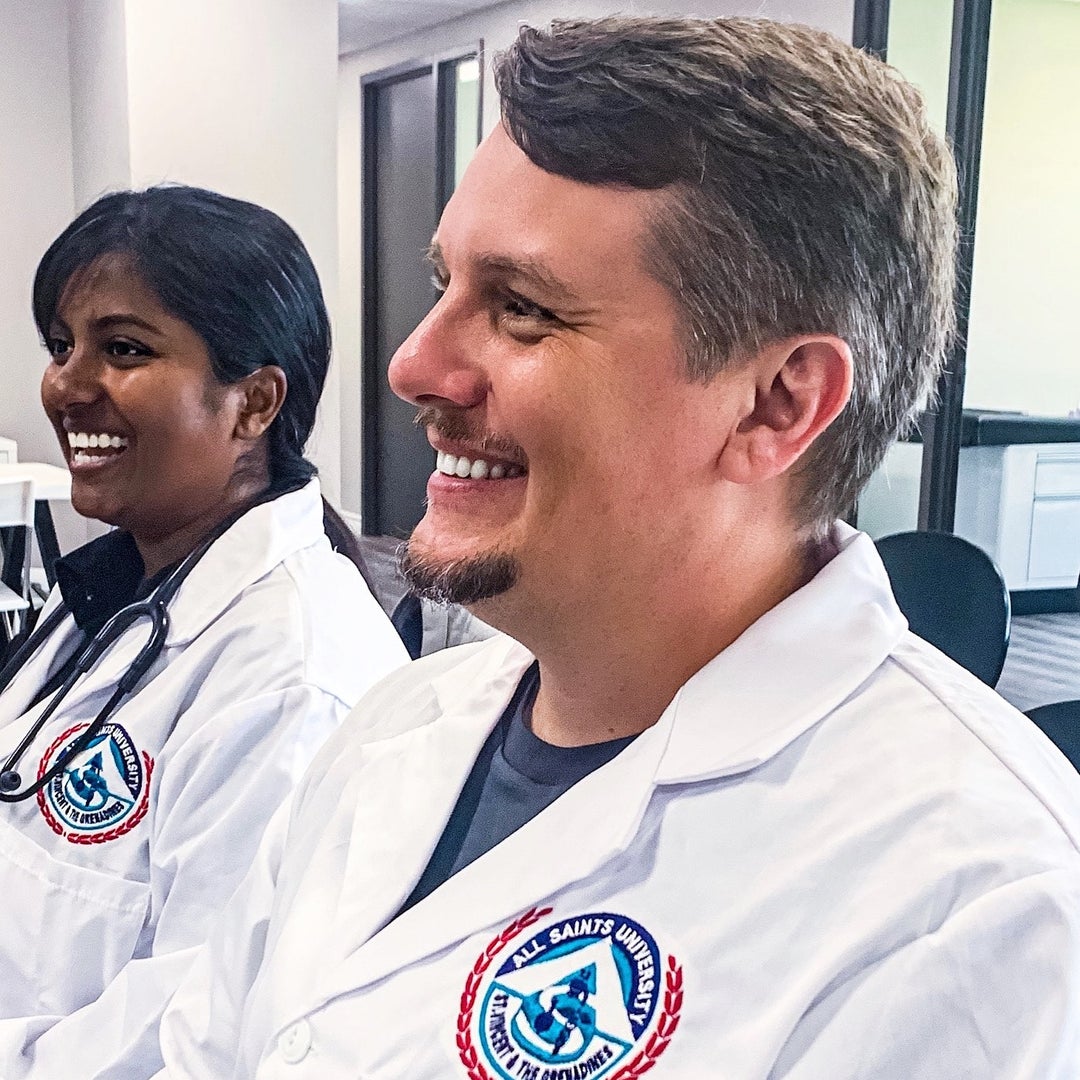 The Department of Sports in the Ministry of Tourism, Sports and Culture has offered to introduce Road Tennis to our institution. Road Tennis is a …
Congratulations to Rosnelle Snagg, an All Saints University College of Medicine SVG clinical student, who performed for Prince Charles and the Duchess of Cornwall on …
Hello Students! St. Vincent and the Grenadines has launched its "COVID-19 National Vaccination Drive". If you are currently in St. Vincent and would like to …
Covid Updates All Saints University St. Vincent is committed to the safety and security of all students and will continue to advocate in the best interest …
Please check the ASU SVG Student Portal on a regular basis for updates.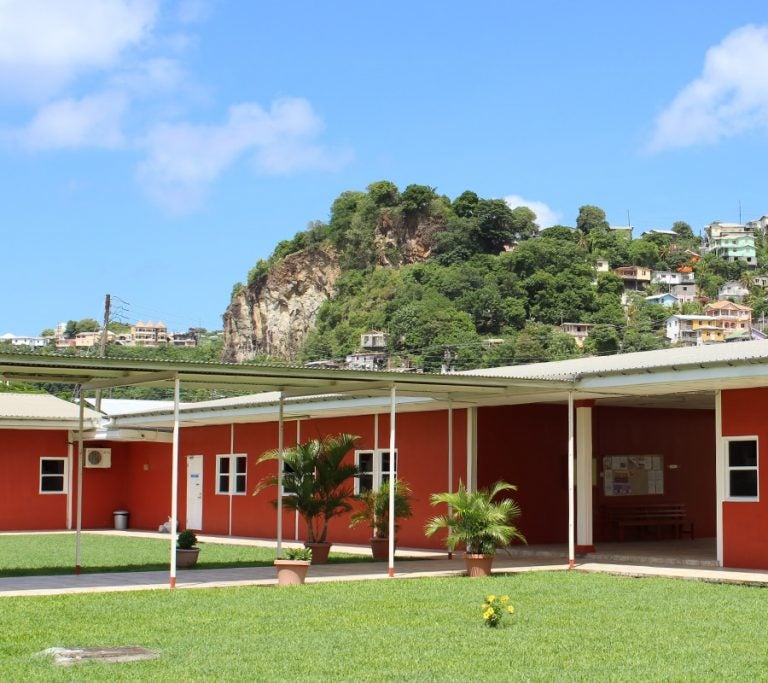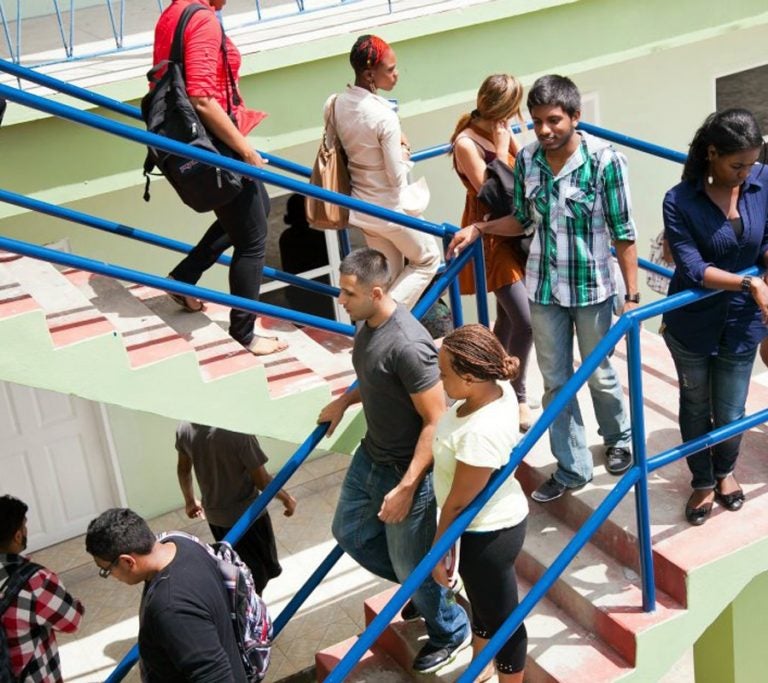 Take the First Step Towards Your M.D. Degree with ASU
Successful Alumni Worldwide
ASU College of Medicine has provided an extremely supportive environment for me during the years of my medical education, as well as throughout the complex process of applying for residency in the U.S. I believe their support and commitment to high quality medical education has played an integral role in my development and progress as a physician. I consider myself privileged to have had the opportunity to work with them.